Meet Howell Silverman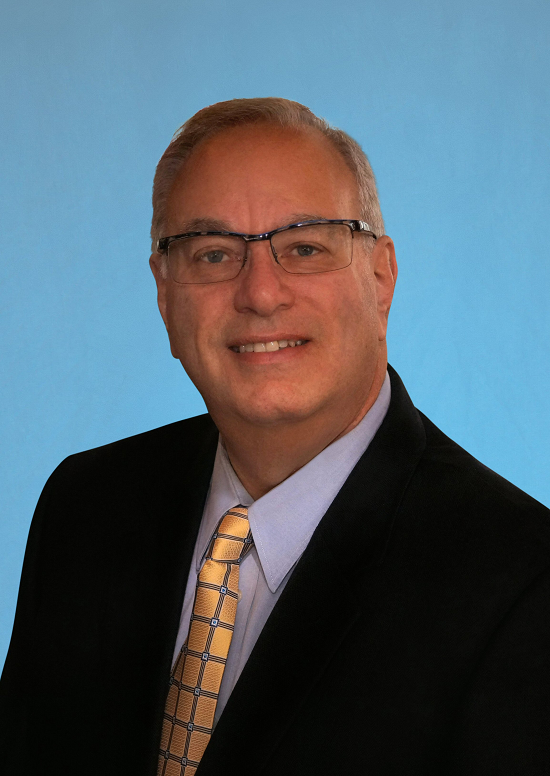 Howell Silverman is a licensed insurance broker able to offer all forms of Insurance coverage but specializes in Medicare related insurance and services.
Howell is dedicated to his clients and committed to excellence.
Since founding the agency in 2008, he continually maintains and expands his knowledge and breadth of services through education and relationships with carriers, service providers and industry professionals.
Medicare is complicated with lots of moving parts. Howell's strong communication skills allow him to explain complicated ideas simply and effectively. His clients thank him for his unparalleled patience, followup support and expert advice.
Howell is always ready to help you learn about your options with a no pressure conversation.
You'll be impressed with his breadth of knowledge, communication skills and follow through.